Language Direct has worked with the EU for various projects over the recent years and we decided to share our successful work with you! Some of the projects we have worked with include M15, SEUPB, DEFRA and a few other organisations. They were all great opportunities for our workers and the company to gather insight into the political side of translations and interpretations among powerful people. Here are our top 3 experiences working with the EU:
1. SEUPB (Special EU Programmes Body)

SEUPB is a community project sponsored by the EU in Ireland whose aim is to help facilitate a positive impact on the lives of people living across Northern Ireland, the Border Region of Ireland and Western Scotland. SEUPB chose Language Direct to translate from Irish to English.
2. DEFRA (Department for Environment, Food & Rural Affairs)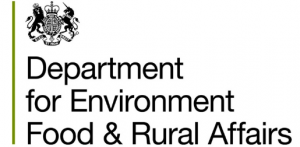 IBF is a well known consulting company who provides services to EU parliament in Brussels were travelling to the UK when the Swine flu influenza disease had broke out. A usual booking for Language Direct lasts an hour but for this situation, interpreters were requested to work an entire weeks worth of bookings from 9am till 5pm needing to accompany ministers across England. The interpreters were provided hotels by the organisation to ensure time management and efficiency due to the seriousness of the situation. There was another booking with DEFRA when the mad cow disease swept Europe and were ordering farmers to kill their cattle to control the spread.
3. MI5 and Scotland Yard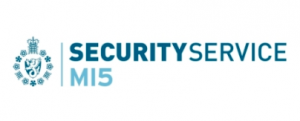 Language Direct had the incredible chance to work with the M15 and Scotland Yard which was highly confidential so not many details can be shared. One delegation had meetings which required appointments from us for a week and was a great experience due to the nature of the work.
We are proud as a translations and interpreting company to have come so far and be recognised for our hard work, especially by big firms and bodies such as the EU. We hope to expand our projects and bookings further!