Language Direct help teachers, SENCo and school staff to carry out productive meetings by minimising the language barrier and increasing incredible rapport by talking to parents in their own language.
✅ Community-first interpreting
✅ Trusted for over twenty years 
✅ Friendly, approachable professionals
WHAT WE OFFER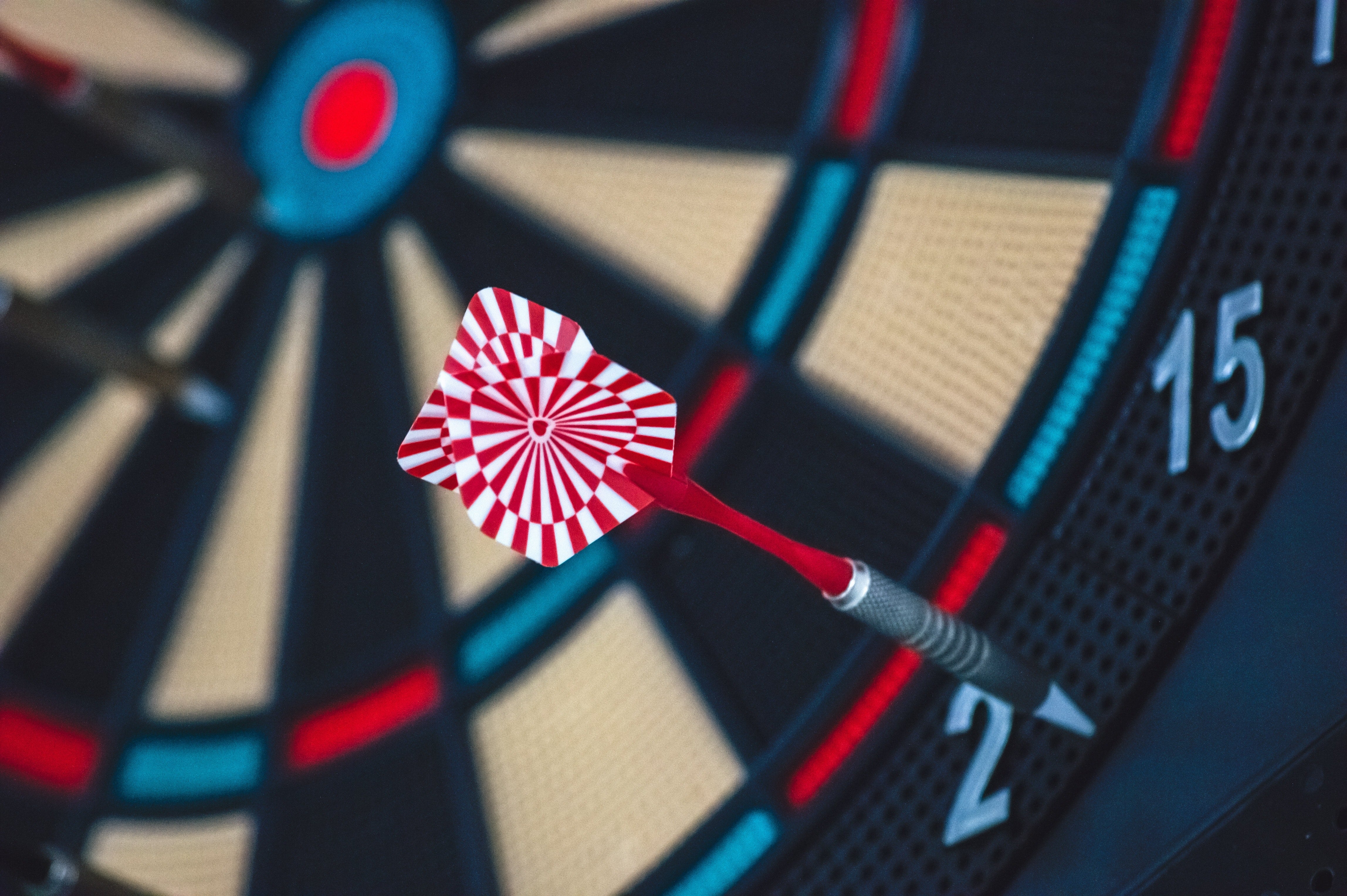 Pinpoint Accuracy
Our interpreters are skilled, courteous, and efficient in providing a high quality service, tailored to your pupils and your school.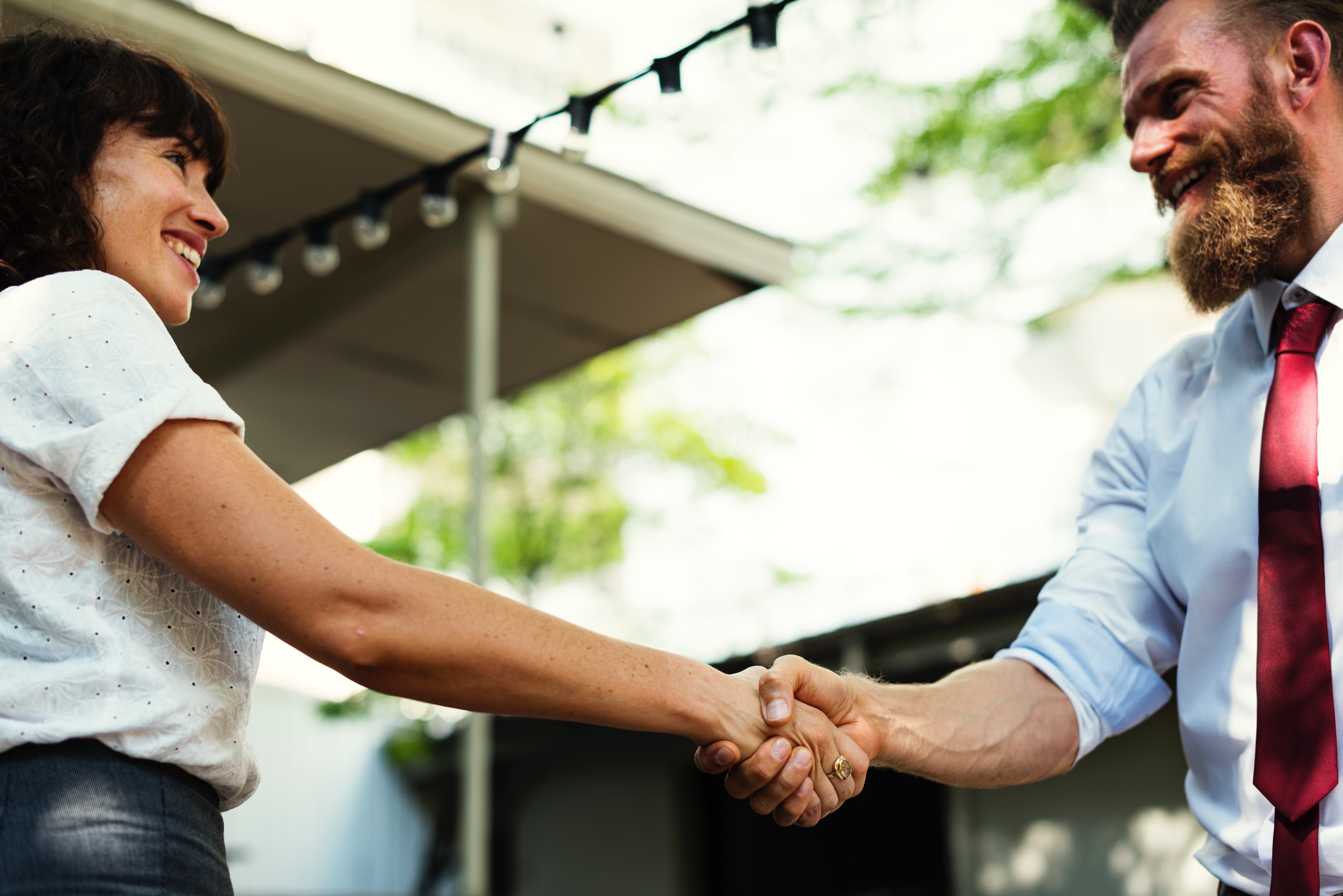 A Wealth of Expertise
Established through years of experience across a range of industries.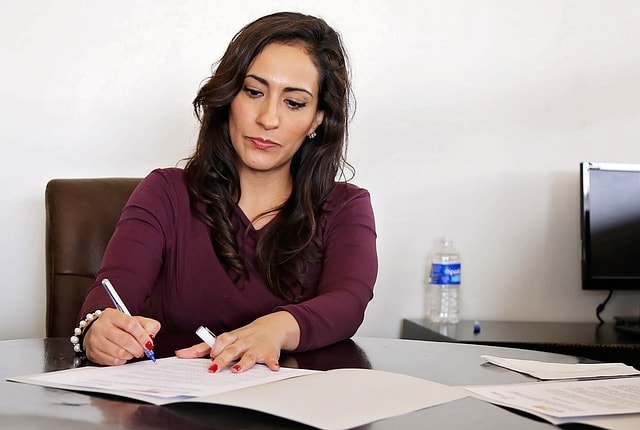 Accomplished Experts
Our interpreters are certified, trusted professionals with a strong track record.
WHAT OUR Customers SAY
"Very pleased with the service I got from Language Direct. They were prompt in their communications and delivery of products and their interpreter was professional and sensitive to the subject matter and the client. Will definitely use again and recommend to others."
Claire Dickinson
Senior Manager
"Thank you for the invoice, we were pleased with the service and will be using it again."
Scott McKenna
Deputy Headteacher

GET A FREE QUOTE NOW