Put your patients at ease with a professional medical interpreter.
✅ NHS-approved interpreters
✅ Trusted for over twenty years 
✅ Experienced, skilled professionals
Language Direct is an award-winning translation agency of over 20 years. We were rated the best Document Translation Company 2017 by the SME London Awards for our outstanding professional translation services.
This is all down to the quality of translation professionals we employ, with decades of experience between them. We enjoy a respected reputation as a trusted provider of top medical interpreters.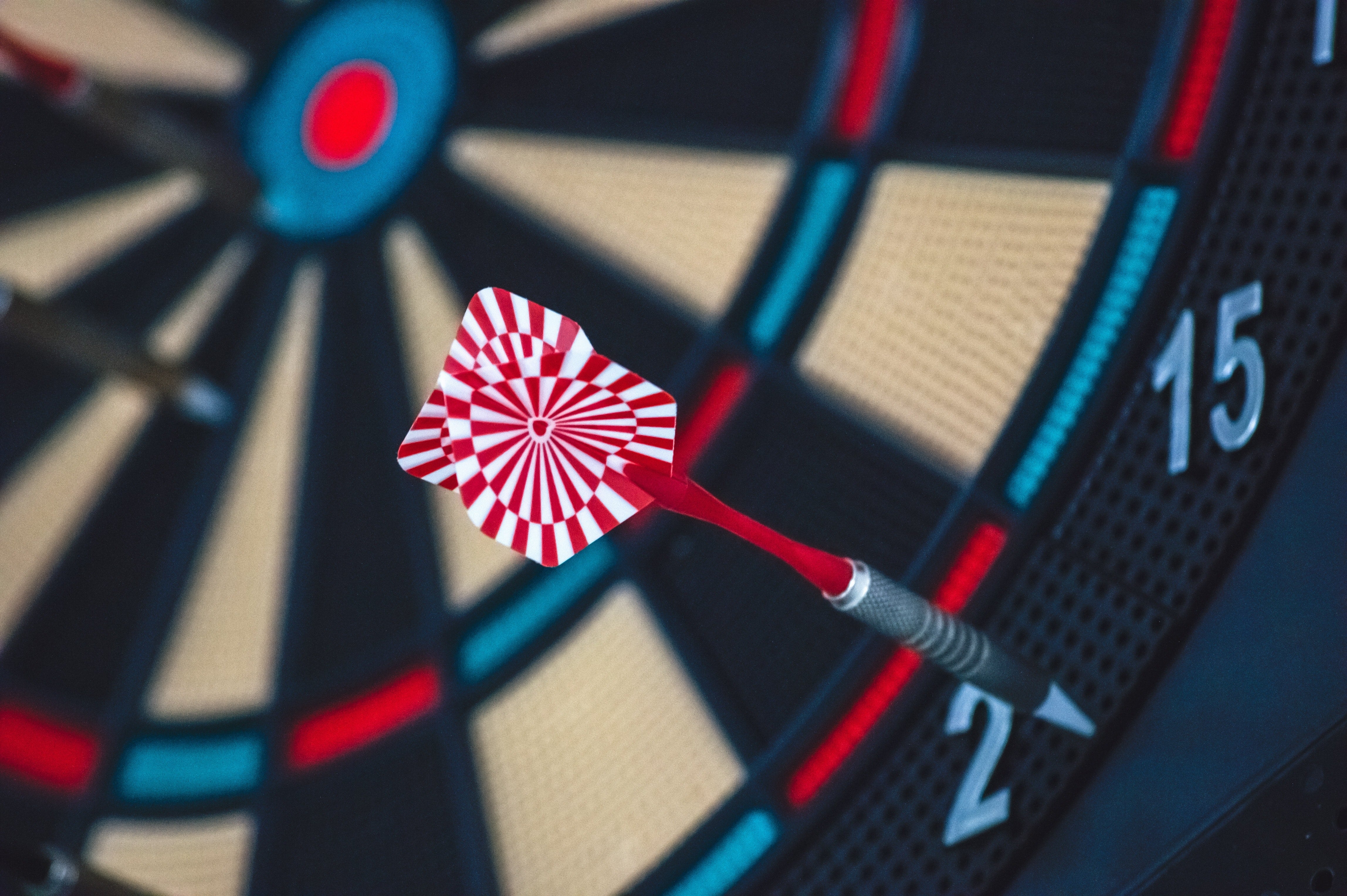 Pinpoint Accuracy
Our medical interpreters are skilled, experienced, and efficient in providing a high quality service, tailored to your patients.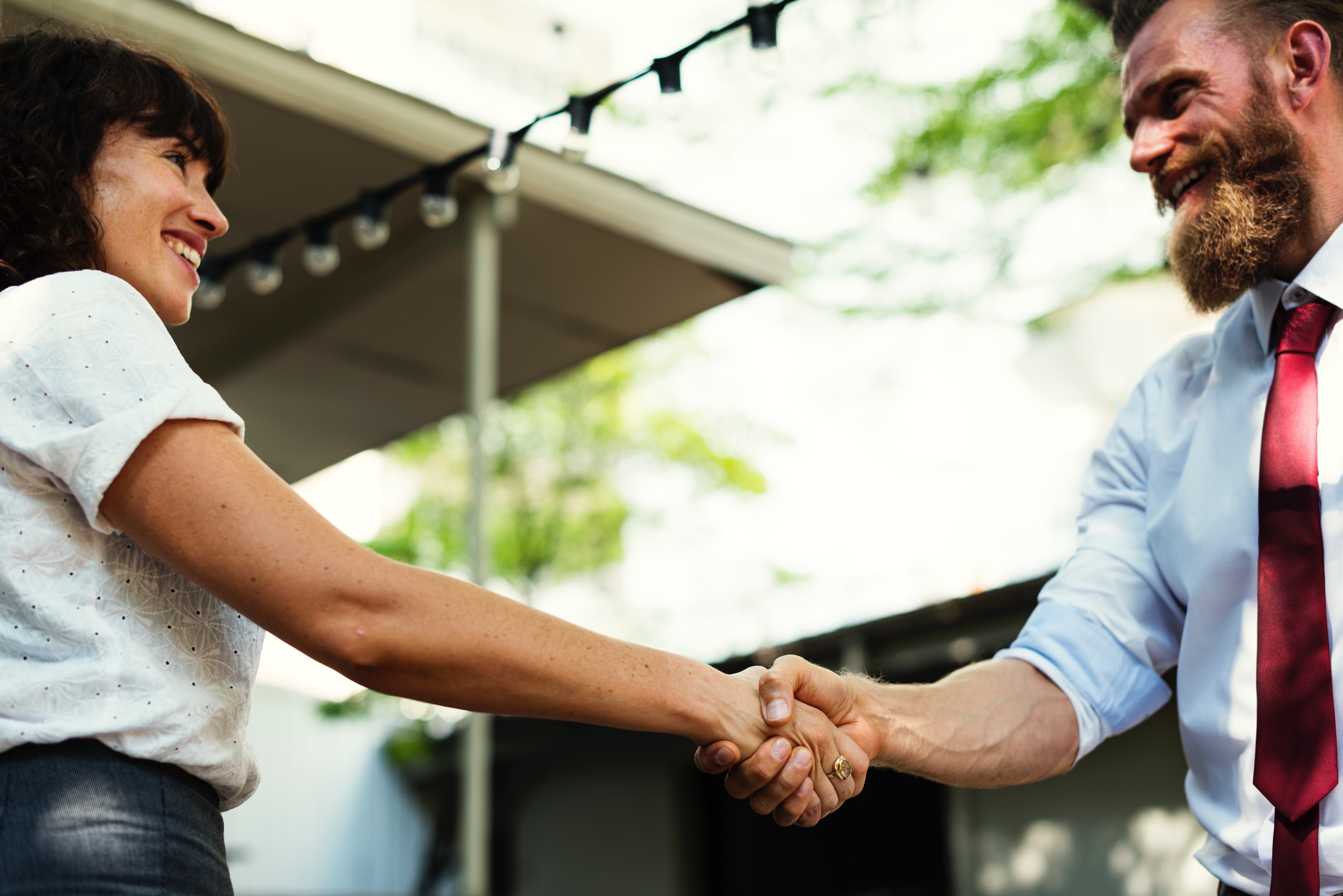 Professional Discretion
Established through a wealth of experience providing interpreting services to the NHS and private healthcare providers.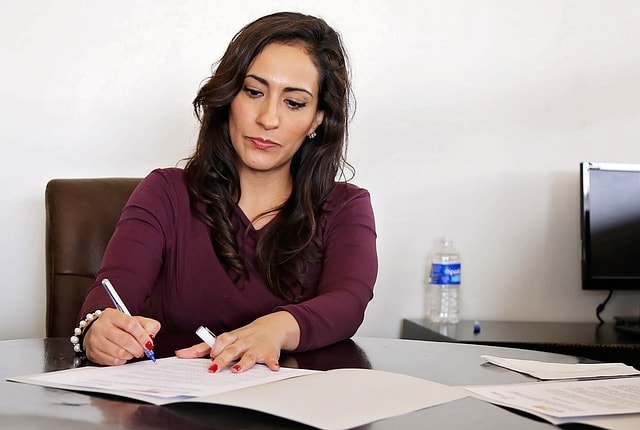 Accomplished Experts
Our interpreters are certified, trusted professionals with a strong track record.