A professional translation company you can trust
✅ 

 Awarded Best Document Translation Company 2017
✅ 

Trusted for over twenty years
✅ 

Precise, surgical attention to detail
Language Direct is an award-winning translation agency of over 20 years. We were rated the best Document Translation Company 2017 by the SME London Awards for our outstanding professional translation services.
This is all down to the quality of translation professionals we employ, with decades of experience between them. We enjoy a respected reputation as a trusted provider of top professional software translations to businesses, public sector bodies, and individuals.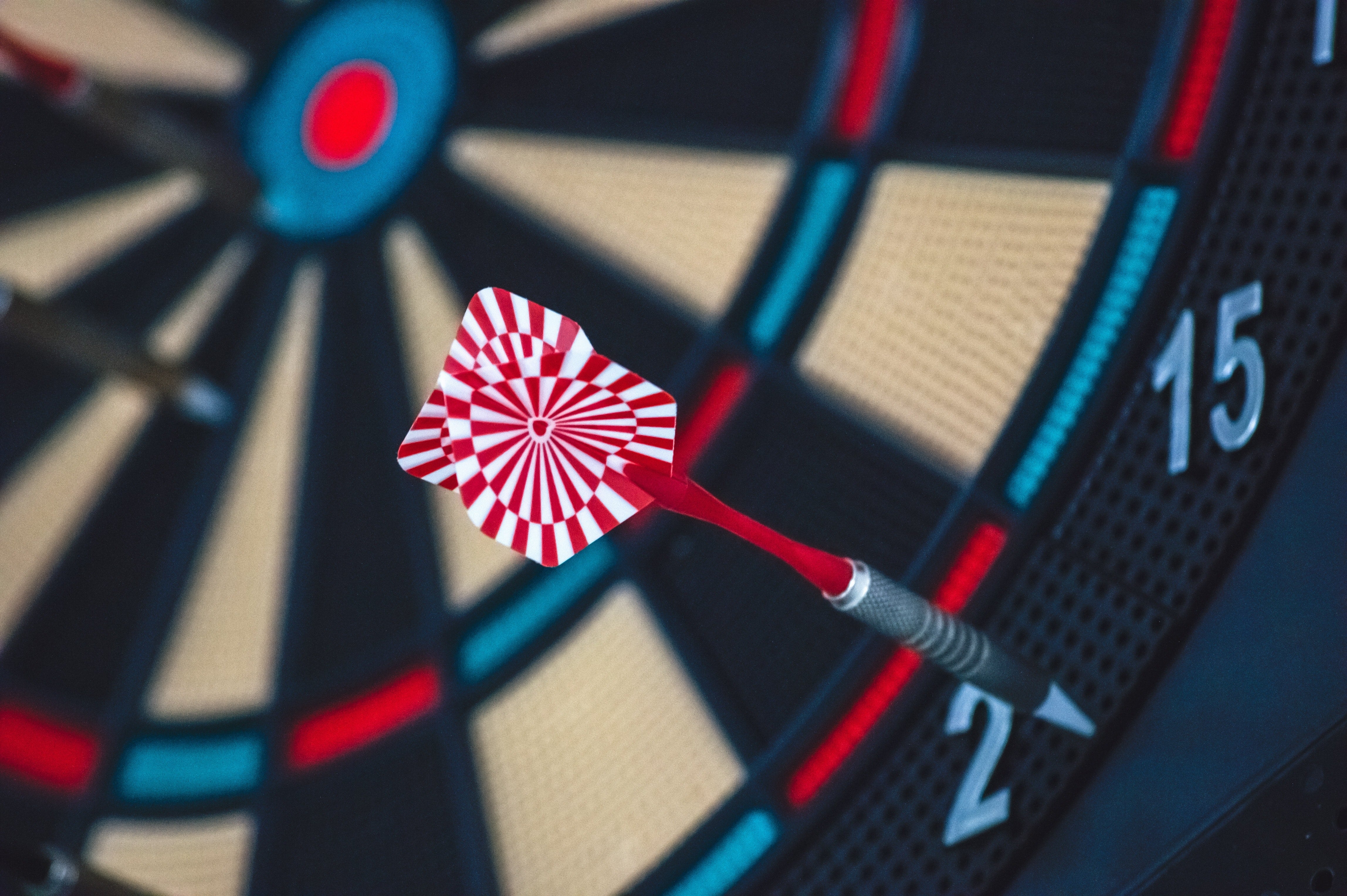 Pinpoint Accuracy
Our document translation is sharp, exact, and tailored with precision to your needs.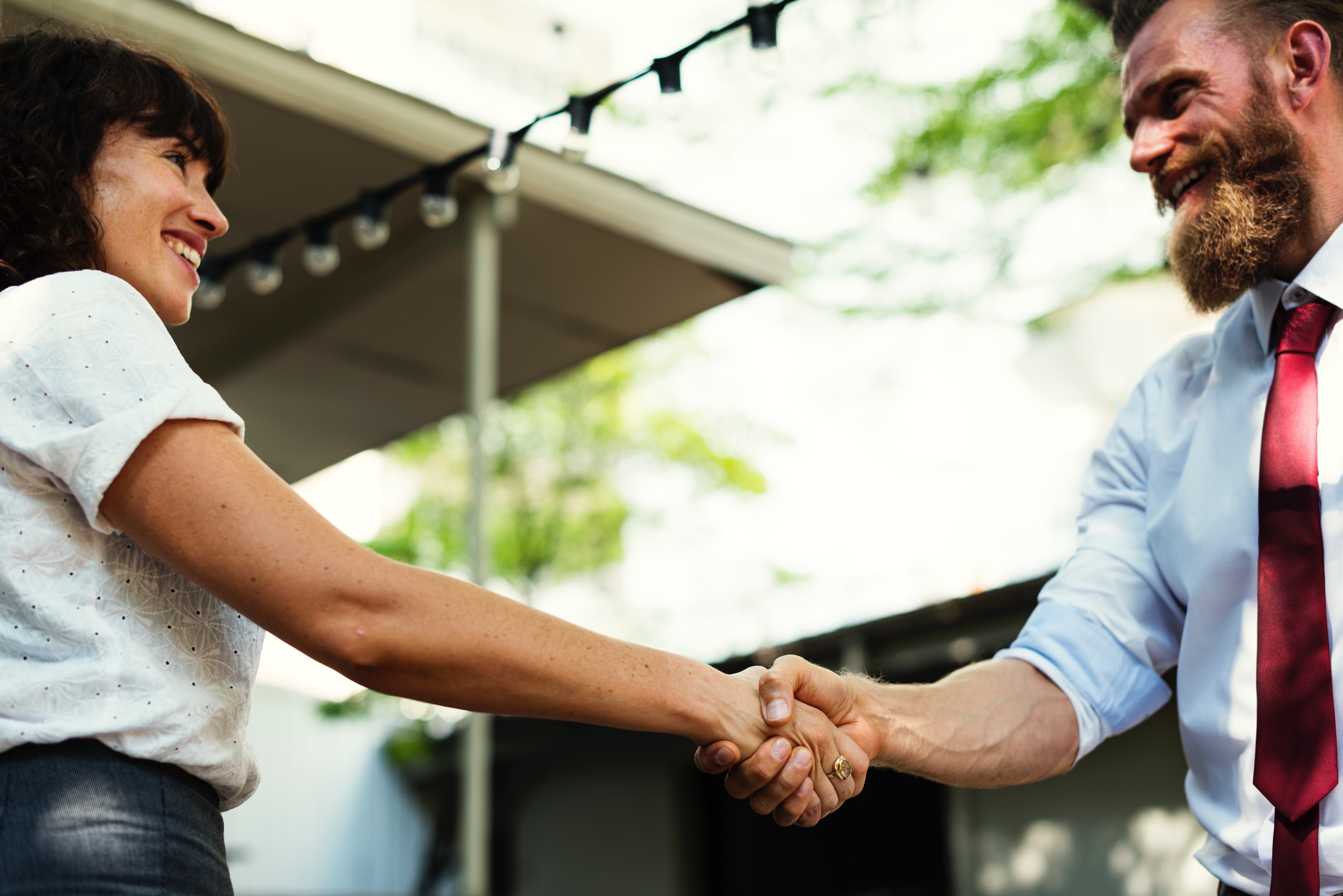 A Wealth of Expertise
Our translators bring a wealth of expertise and experience across a range of industries.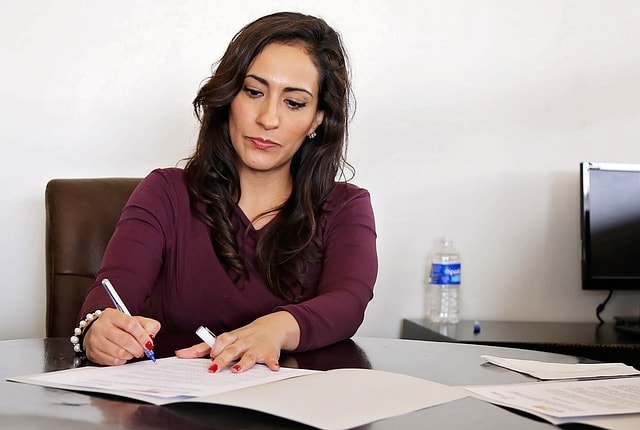 Accomplished Experts
Our translators are certified, trusted professionals with a track record of accurate, and efficient translation.
"Very pleased with the service I got from Language Direct. They were prompt in their communications and delivery of products and their interpreter was professional and sensitive to the subject matter and the client. Will definitely use again and recommend to others."
"Two years ago I was completing an initial assessment of a Polish service user, the language barrier made an already difficult case more challenging. If the assessment was not done correctly I would compromise my job of protecting the public. The offender would be a risk of reoffending even after completing their sentence. I was referred to Language Direct by my duty manager. I must say I feel so relieved since I placed my first request. The booking process, the promptness, and the quality of overall service has left me with a great experience. I have since used their service over and over again, for interpreters and translations too of warning notifications, written evidence interview letters etc."