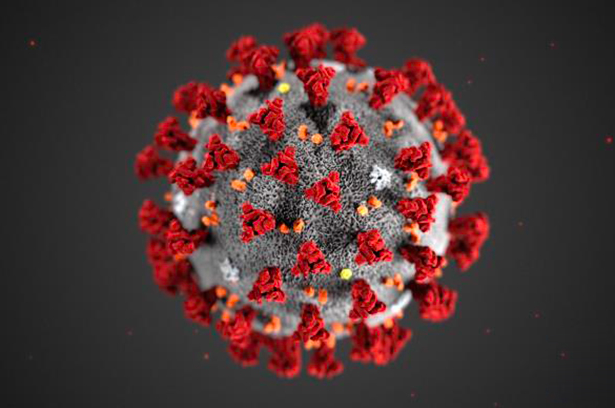 Telephone interpreting works in much the same way as face-to-face interpreting, only without the need for the participants to physically be in the same place.
Telephone interpreting can be carried out in a number of ways:
2 way phone call – The interpreter will speak to the individual users separately, and relay information back to the each participant. This requires our client and service user to be together, either at the clients office or the user's home.
3 way (or more) phone call – All users participate in the same call at the same time, with the interpreter acting as a go-between for the separate parties. The client , service user and the interpreter are all at different locations
Telephone interpreting is useful for various reasons:
A client may require an interpreter who speaks an uncommon language or dialect. For a telephone booking like this, we are not restricted to finding an appropriate interpreter in a certain geographical area as we would be with a face-to-face booking.
Face-to-face bookings rely on an interpreter travelling to a specific venue. Travel can be disrupted by transport strikes, bad weather, road traffic etc, making face-to-face bookings difficult for an interpreter to attend in certain situations. Telephone interpreters do not have to travel, making telephone bookings easier in these circumstances.
With advancements in technology, telephone interpreting and even video conferencing are becoming more popular and easily accessible, meaning a wider variety of users have access to interpreters than ever before.
Find out more