Language Direct Ltd are an independent professional translation company. Our certified translation comes with an assurance that the translation is an accurate replica of the original document, and is certified.
We are a leading provider of professional and certified translation services. We translate and certify thousands of documents monthly. We have been successfully providing our services for 25 years. Our translators have worked with various government authorities, hence we have indepth knowledge of what is precisely needed in the translation to be accepted straight away.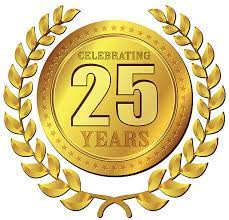 Our translations are accepted by HomeOffice, UK Border Agency, Passport Office, NHS, Benefits Office, DWP, Registration office, General Register Office, various employers, Courts, Police, all official UK bodies etc. If in any doubt please ask.
Yes you are technically able to translate official documents yourself. However, this translation will not be accepted or recognised in a court of law or for other official and legal matters.
Quality Differences
Certified translations have specific requirements that the translator must follow that aren't required of usual translations. For certified translations, the translator is required to translate all visible content from the source document word-for-word.
Need more info? Please fill in this form. or WhatsApp your document to 07852265605
Few examples of personal document are:
Marriage certificate
Divorce certificate
Birth certificate
Death certificate
Citizenship certificate
Degree
Marksheet
Medical certificate
Professional licence
Police clearance certificate
Visa document
ID card
Passport
Police records
Bank statement
Immigration papers
Financial application
and many more