Multilingual Insurance translation services in attracting and retaining a diverse clientele.
Language Direct has thousands of translators on our system who can help you with over 189 languages in various types of Insurance translation services. We provide a range of professional translation services to cater to our clients.
In the insurance industry, trust is very important. This is what clients are seeking, especially when it comes to confidentiality. There might be situations where they are entrusting their life savings, children's education, their home and other investments. Clients are looking for a credible insurance company that understands their needs.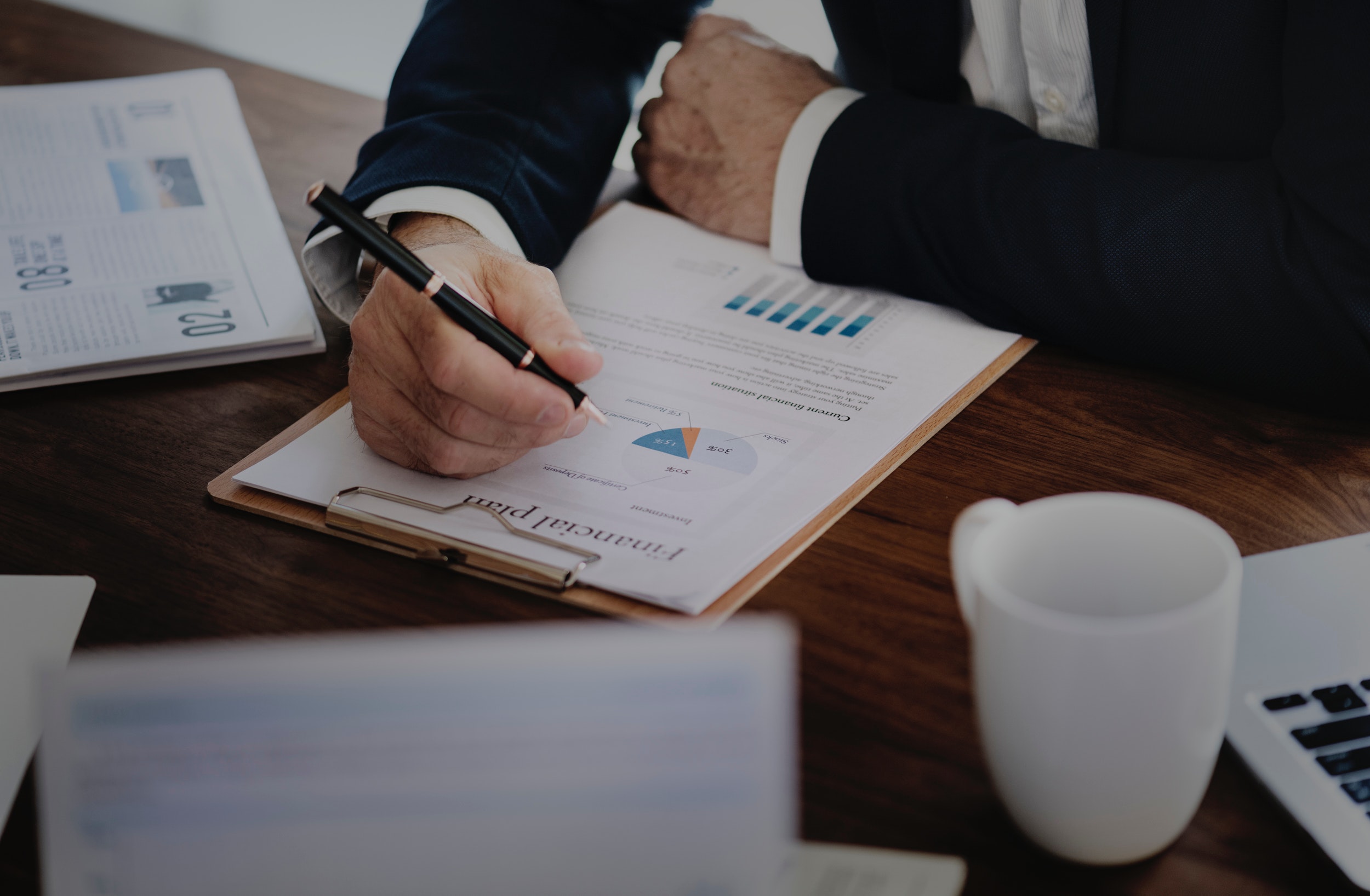 One of the best ways to earn trust is by communicating in their own language.
Professional translators will help win more clients. Along with helping an ease in communication between you and your customers easier, faster and free of miscommunications or misinterpretations. (More on qualities of a professional translator here) Insurance translators commonly handle numerous cases regarding life insurance. Other types of insurance includes:
Health insurance
Car insurance
Dental policies
Employment contracts
Property loss
Reinsurance disputes
Surety bonds
Risk management
Some of the documents they translate in this field are:
Application forms
Insurance claim forms
General conditions of insurance
Proposals and business plans
Standard claims processing letters
Insurance policies and contracts
Reinsurance policies
Deeds of foundation
Information on insured persons or properties
Insurance certificates
Given that these documents are typically highly technical, experienced translators are needed. Technical translations can not be done literally, hence the job cannot be done by just anyone who is bilingual. Many of these documents also contain legal clauses or legal implications and has to be entrusted a professional. Accuracy is important here. The mistranslation of a single word or phrase can lead to absolute miscommunication that can cost you your client, and a possible law suit in the future.
Language Direct has translators in London who can provide insurance translation services for you; call us today and ask how.
Language Direct it's currently providing services in London | Birmingham| Leeds| Glasgow| Sheffield | Bradford | Edinburgh | Liverpool | Manchester | Bristol | Wakefield | Cardiff | Coventry | Nottingham | Leicester | Sunderland | Belfast | Newcastle upon Tyne | Brighton | Hull | Plymouth| Stoke-on-Trent | Wolverhampton | Derby | Swansea | Southampton | Salford | Aberdeen | Westminster | Portsmouth | York | Peterborough | Dundee | Lancaster | Oxford | Newport | Preston | St Albans | Norwich | Chester | Cambridge | Salisbury | Exeter | Gloucester | Lisburn | Chichester | Winchester | Londonderry | Carlisle | Worcester | Bath | Durham | Lincoln | Hereford | Armagh | Inverness | Stirling | Canterbury | Lichfield | Newry | Ripon | Bangor | Truro | Ely | Wells | St Davids
Book here | Request a Quote