"Waltham Forest claims to be supporting local businesses through COVID-19 and has distributed almost £45 million in small business grants to 3,300 businesses and £1.89 million in Discretionary Grants have been paid from completed applications." – This was stated in the local Waltham Forest Autumn Issue Newspaper.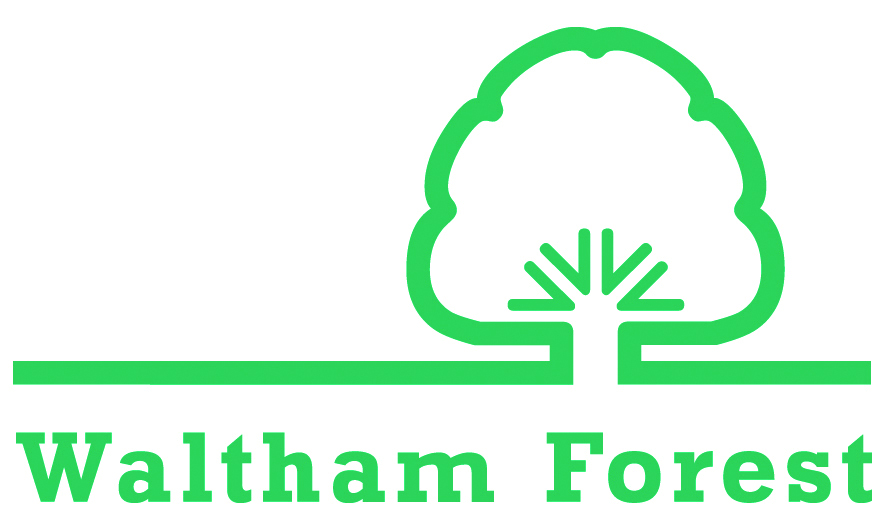 However, even before pre-COVID times, the borough always claimed that they were investing and giving back which is not true and promised false hope to local businesses.
One major example of Waltham Forest borough failing to support local businesses was back in 2016. There is more than one language service provider in the borough that used to supply interpreters and translators to local organisations that benefitted both parties. That is until a multi-national business; Pearl Linguists, set up a UK office and took over a large framework of UK contracts worth £40-120 million pushing local companies out of the way.
To do this, they bid for a tender which is a long process of completing dozens of pages worth of forms. It is a very time-consuming and expensive for small businesses, especially since big companies employ tender writers specifically for the job.
This led to Pearl Linguists overtaking many local contracts for the National Health Services and other industries. They covered bookings for councils, hospitals, prison centers, and other areas resulting in local businesses being booted out from supplying their services and having to move further outside their location to get clients.
This is unfair as SMEs contribute to Waltham Forest borough by setting up their businesses, renting properties, hiring local people and paying council tax. These small businesses are helping the local economy of the borough by creating jobs and services, along with training and bringing in talent. Many people believe that Waltham Forest should reciprocate positively by encouraging and using services of the local SMEs.
This blog wants to bring awareness to the fact that small businesses are not getting the work or recognition they deserve. It is not just language service providers who are missing out, but also other small companies in fields including construction, engineering, cleaning, among others.
 Another example of a global company overtaking local work is ISS, they major in cleaning and operate in 30+ countries. They provide many UK organisations such as workplaces, hotels, hospitals, and hospitality. SMEs should be provided with work by their local council but unfortunately, they choose to employ bigger national or multi-national companies instead.
We would like to see a change, a difference in believing and supporting one another in your local areas to make it better. If you have been through something similar or know anyone else, tell us about your experiences or opinions!